What's important to you? Your family? Your community? Where would you like to have an impact?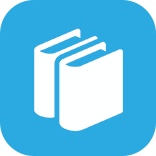 Education
Whether giving to your child's school or your alma mater, supporting education is a smart choice.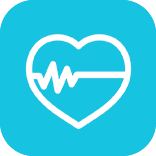 Health and Wellness
Giving to a hospital, clinic or foundation for health and research is good for your heart.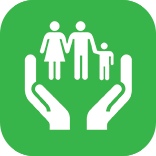 Social Services
Shelters, food banks, violence prevention centers, heritage groups and mentoring programs can all use a helping hand.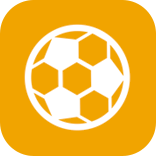 Recreation
Giving is fun—especially when you give to local youth sports teams or your neighborhood rec center.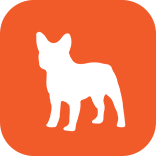 Animal Care
Help our four-legged friends by giving to local humane societies and rescue groups.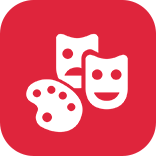 Arts and Culture
Get creative with your dollars. Give to museums, cultural centers, theater programs or music conservatories.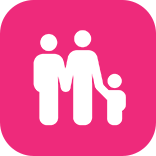 Community
Spread the love locally by giving to your police department, library, or local beautification project.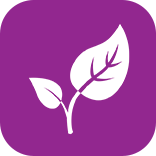 Environment
Make a world of difference by giving to environmental research, a trail restoration or beach cleanup.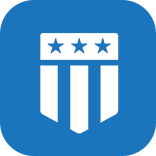 Veterans
Honor our veterans by supporting organizations that provide our heroes with outreach and assistance.
Donate your own money to charity; we'll match that dollar-for-dollar, too!